THE GIRLS ISSUE
---
.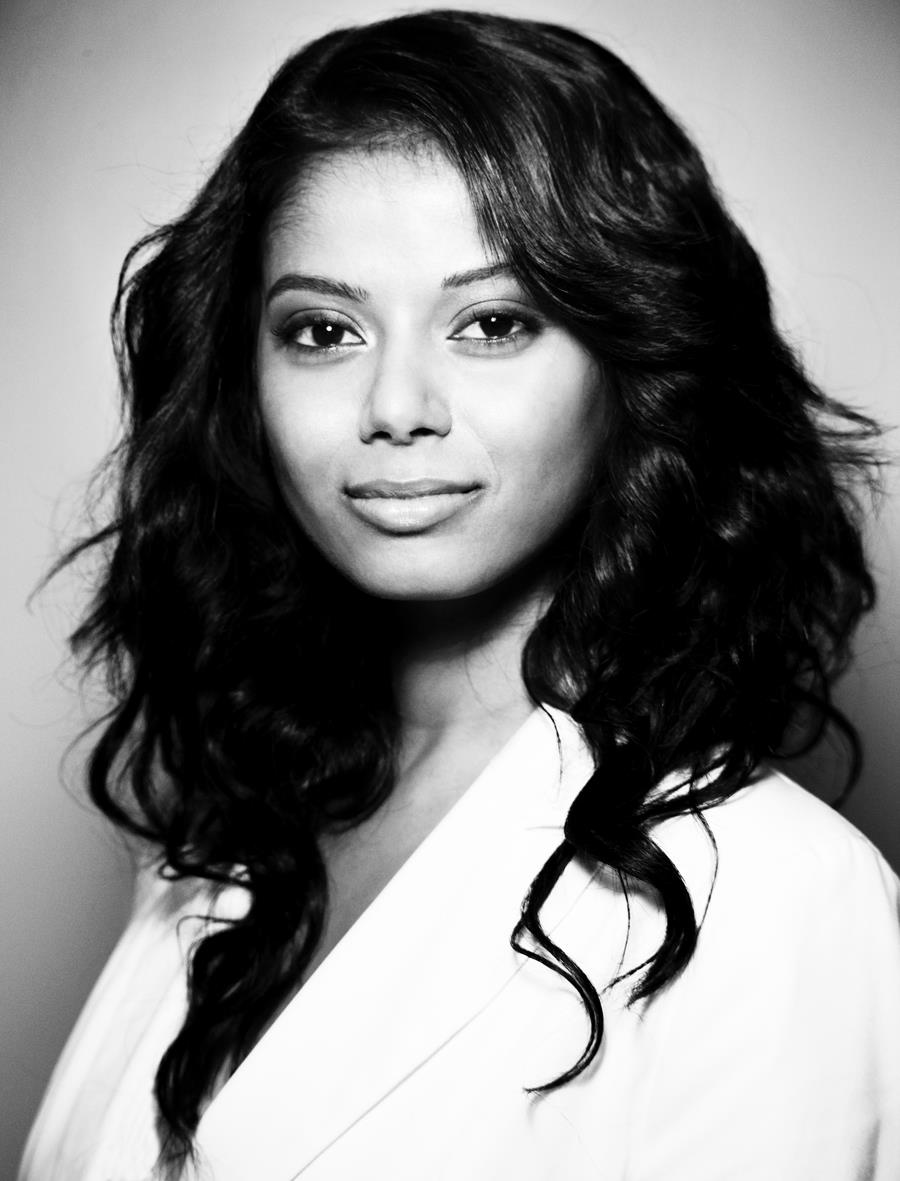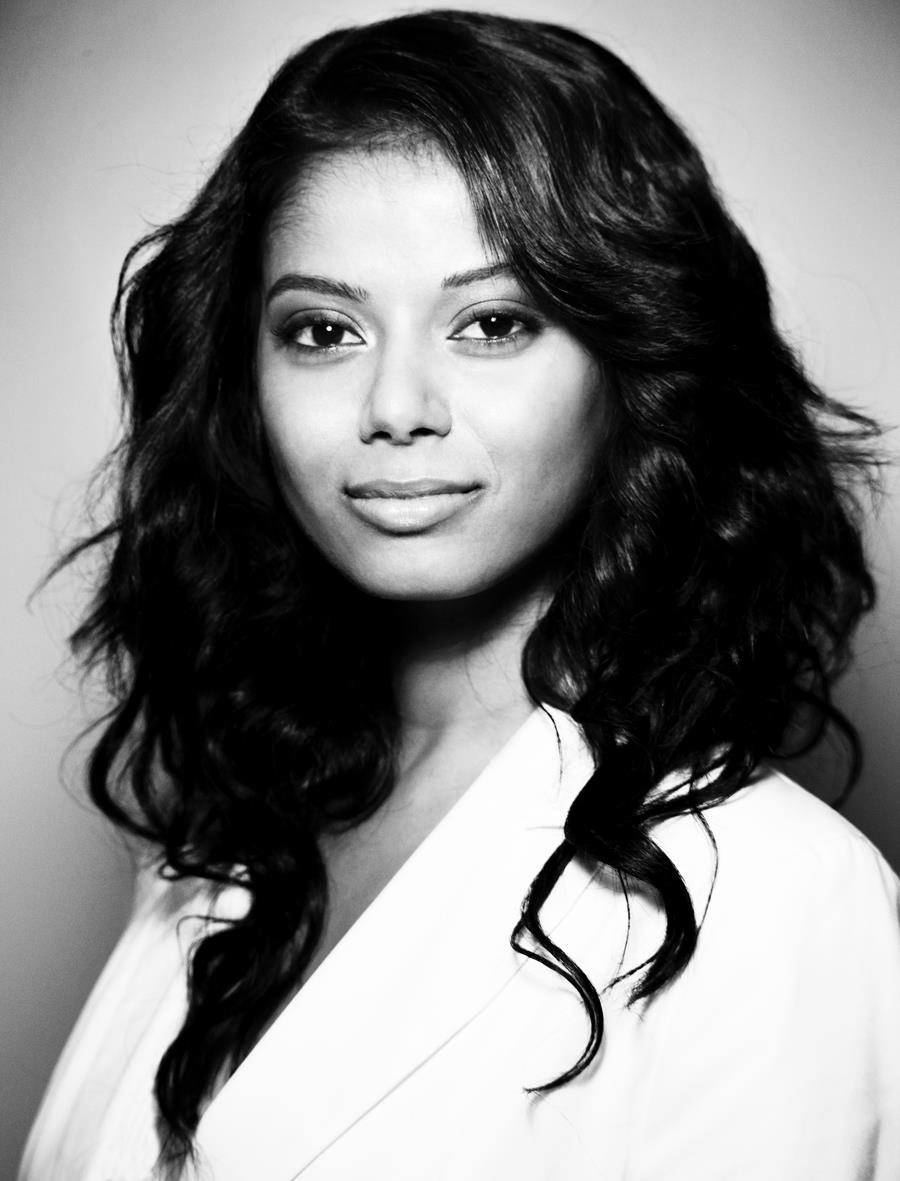 editor's note
The Girls Issue features a collection of artists using their work to bring awareness to the complex experiences girls face around the world. Although the challenges our girls confront daily often seem insurmountable and heartbreaking, the artists and writers in this issue remind us that if there is one continuous thread that connects all of their stories, it is resilience. And yet we know resilience isn't enough. We know this because we continue to see the headlines: Ethiopian girls married off at age nine; Afghanistan girls poisoned for wanting an education; American girls trafficked as sex slaves; Mexican girls disappear by the hundreds; and a Pakistani girl is shot point-blank in the head for going to school.
Then there are the stories that don't make the headlines. There are the girls we never hear about because they are silenced, censored, imprisoned, or killed. These are the stories–the unknowns–that trouble me most. I wish that The Girls Issue was all about stories of hope. It is not. The truth is, there is much more trauma that exists. It is my hope that one day an issue focused on the challenges our girls still confront won't be needed.—Grace Aneiza Ali
Featured Articles
INDIA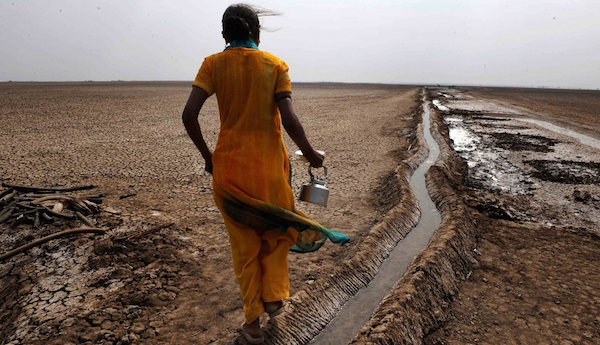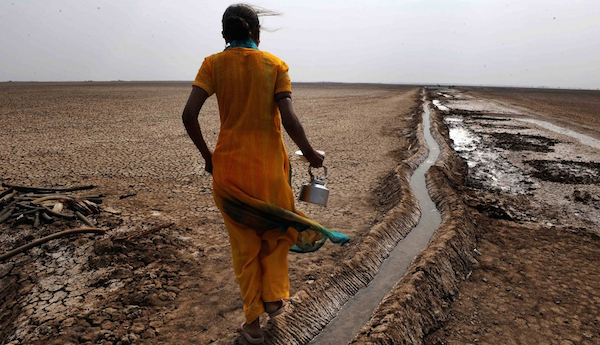 The 'Dream' of School for Impoverished Girls, by Photojournalist Nikki Kahn
BY GRACE ANEIZA ALI
On the desolate salt pans of western India, as in much of the developing world, poverty and long-standing social customs bar many girls from attending school. The image is from The Washington Post photojournalism series, "For Impoverished Girls, School Is Just a Dream," by Nikki Kahn, a photojournalist who followed the Patadia family on the salt pans of Little Rann of Kutch in India.
.
ETHIOPIA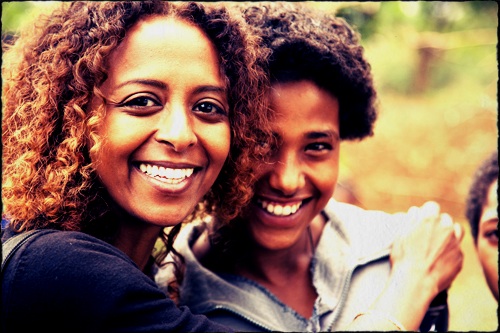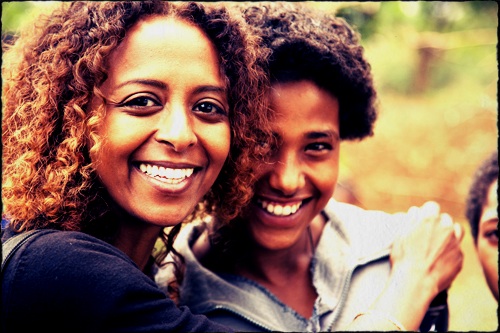 One Girl's Fight to Learn: An Interview with Writer Maaza Mengiste 
BY MIKAEL AWAKE
Along with eight other global writers, Maaza Mengiste has contributed a segment to the documentary, Girl Rising. The film is part of a larger "global action campaign" called 10×10, which seeks "to deliver a simple, critical truth: Educate Girls and you will Change the World." For the film, Maaza traveled to Ethiopia to tell the story of Azmera, a teenage girl who refused an arranged marriage to an older man.
..
.
CANADA | SOUTH AFRICA | INDIA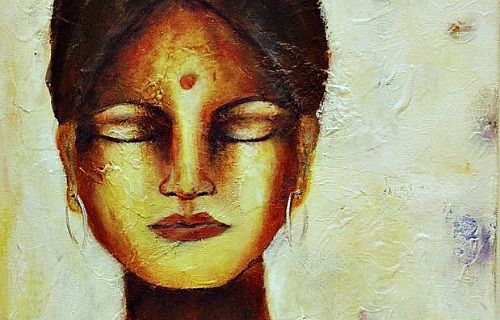 Breaking the Silence: An Interview with Artist Soraya Nulliah
BY LERONN PHILLIP BROOKS
Soraya Nulliah is of Indian origin, was born in and grew up in apartheid South Africa, immigrated to Alberta, Canada at twelve years old, and now lives in Colorado, USA with her husband and daughter. Her work is centered on portraits of women and girls and reflects on her life spent existing in-between cultures and criss-crossing geographic boundaries. In subtle and overt ways, her work is also a response to the culture of silence that often plagues women and girls who are victimized by domestic violence.
 .
.
MEXICO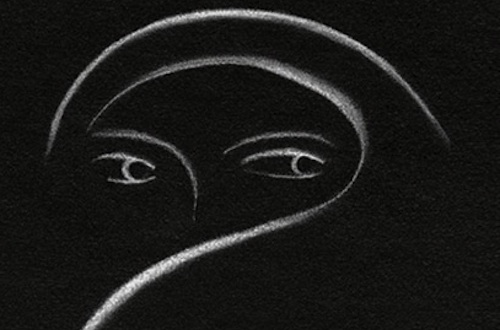 Andrea Arroyo Honors the Lost Girls of Ciudad Juárez
BY MISHA McGLOWN 
Andrea Arroyo's series, "Flor de Tierra, Homage to the Women of Juárez," draws attention to the nearly 400 women and girls of Ciudad Juárez, Mexico, who have been murdered since the early '90s and whose murders remain unsolved. Through this sobering series, Arroyo pays homage to mothers and daughters, sisters and aunts, many of whom were last seen alive at the height of their youth.
.
UNITED STATES | GLOBAL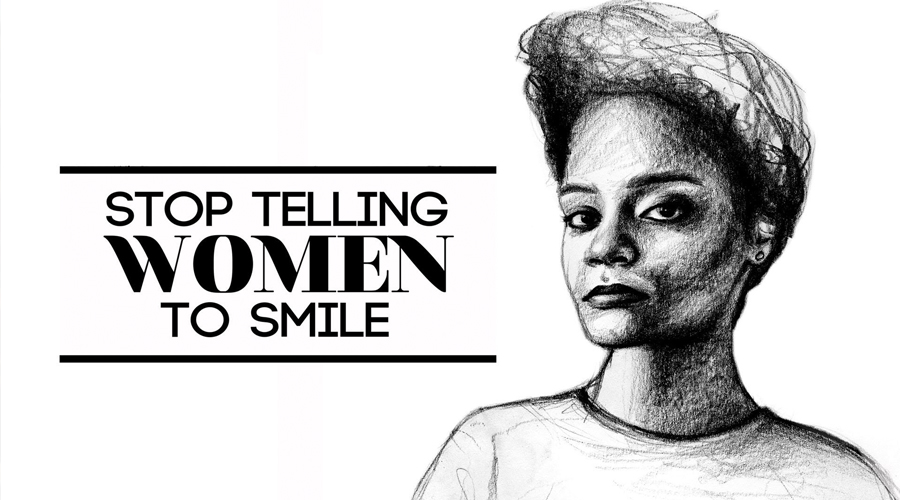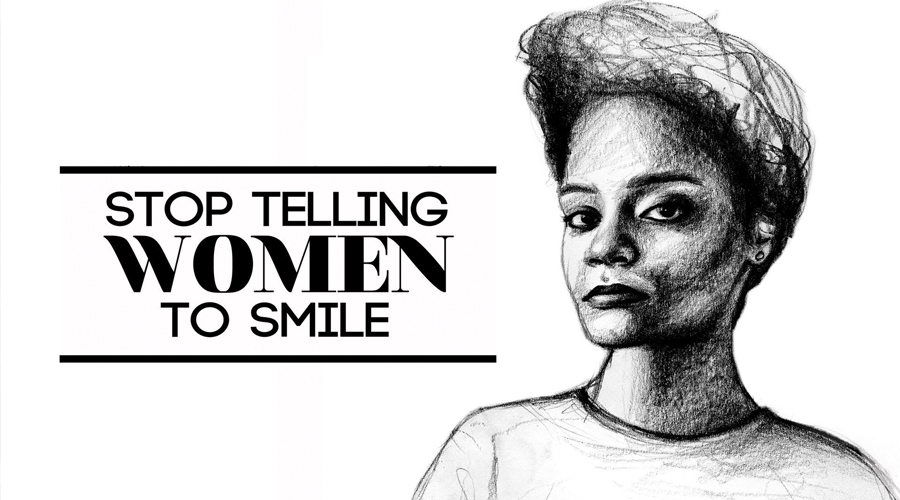 Talking Back to Street Harassers: An Interview With Artist Tatyana Fazlalizadeh 
BY  JAIMEE A. SWIFT
A Brooklyn-based painter and illustrator, Tatyana Fazlalizadeh is the creator of Stop Telling Women to Smile, a traveling visual art series that uses the power of art to end street harassment and promote gender equity and female empowerment. Her portraits of women can be found in Mexico, Germany, Canada, France, and the United Kingdom. 
..
..
…COLOMBIA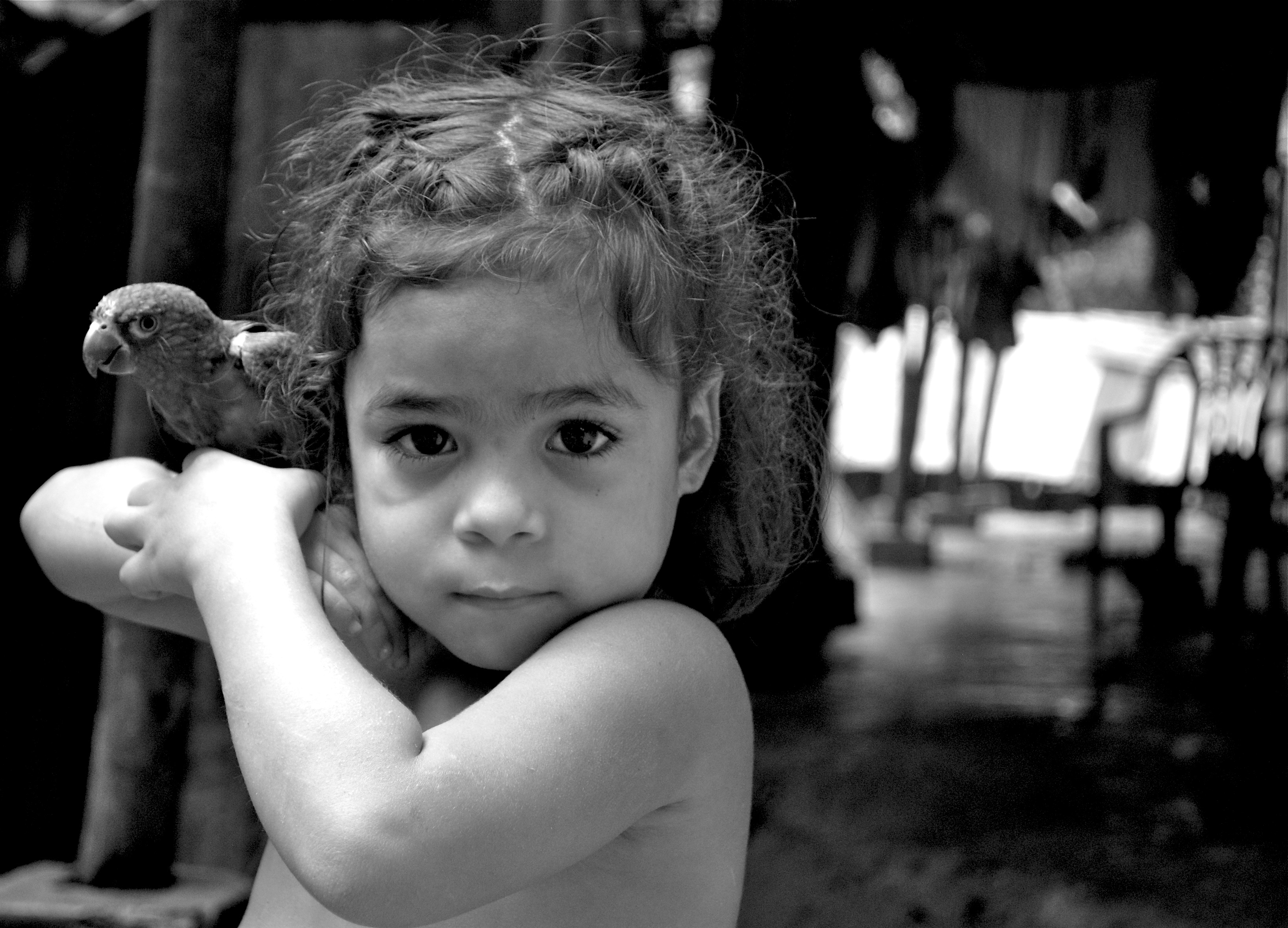 Caught in the Drug Wars, a Photo Essay by Photographer Zoraida Lopez
BY ZORAIDA LOPEZ 
To understand the depth and impact of a problem as large as the cocaine industry, photographer Zoraida Lopez documents the girls caught in Colombia's drug wars. She believes that we must tell the stories of the families who have lost their land to these wars and the children who have lost their parents. 
.
..
…
.
GLOBAL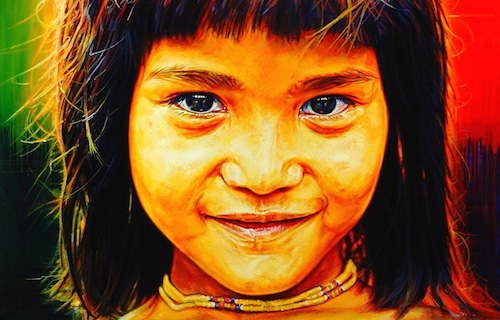 Portrait Artist Stephen Bennett Counters Invisibility of Indigenous Girls

BY GRACE ANEIZA ALI
Stephen Bennett's portraits of indigenous girls draw attention to a sobering duality: their beauty and simultaneous invisibility. As indigenous peoples they are among the most impoverished of our world's citizens; they are also among the world's most invisible. What seems as a simple act by Bennett—to use the art of portraiture to reflect the faces of these girls—becomes a powerful gesture of activism to counter invisibility.
.
SOUTH AFRICA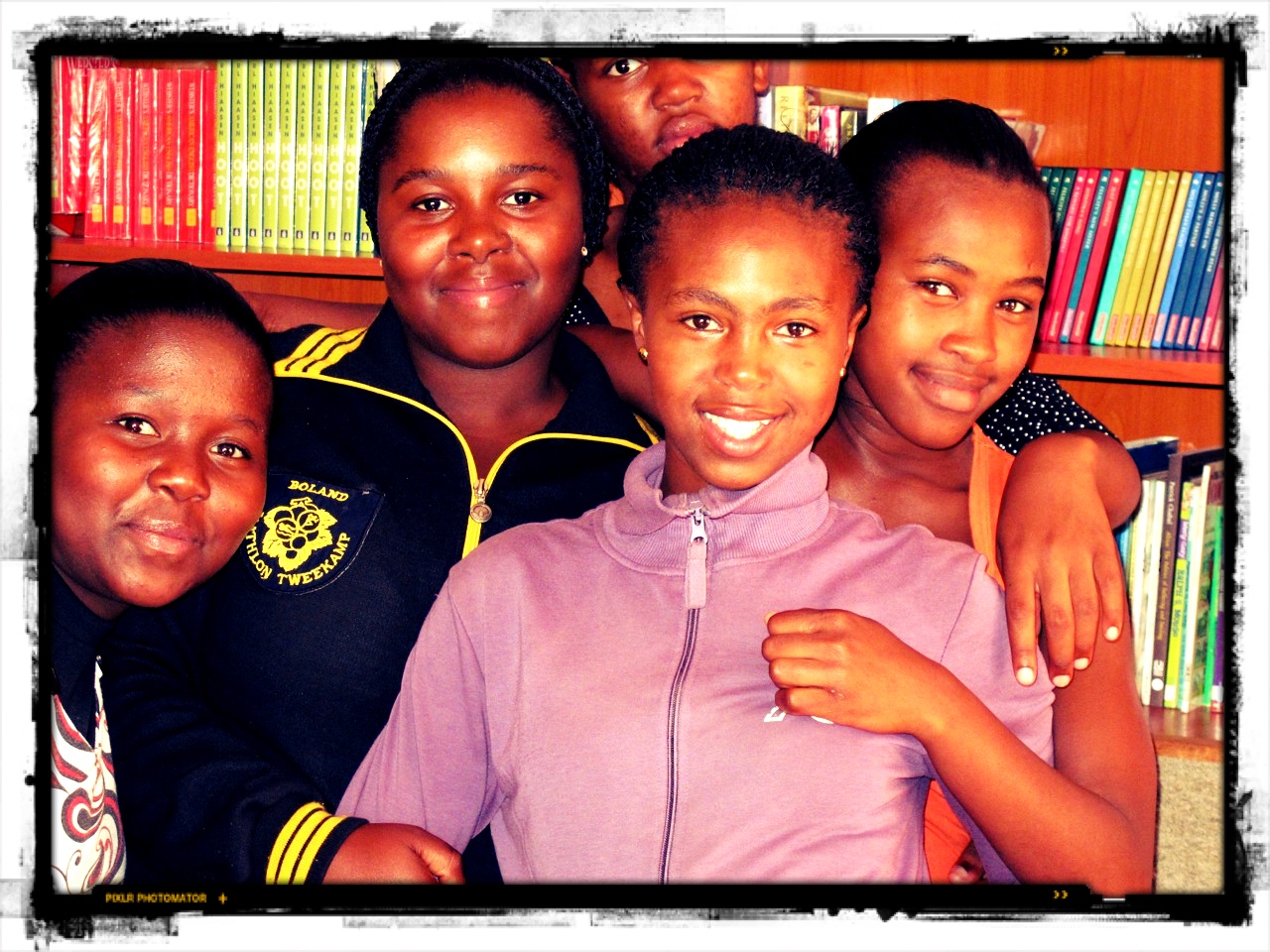 Kimberly Burge on Writing with the Girls of Gugulethu

BY KIMBERLY BURGE  
On Saturday afternoons for a year, anywhere from 4 to 22 girls, ages 13 through 20, gathered in Gugulethu for a weekly creative writing club. Ten miles from the city center, Gugulethu is one of Cape Town's oldest townships, and South Africa's racially segregated areas. At our first meeting, they brainstormed together for a name. They settled on Amazw'Entombi, "Voices of the Girls."
.
.
..
.
CUBA | US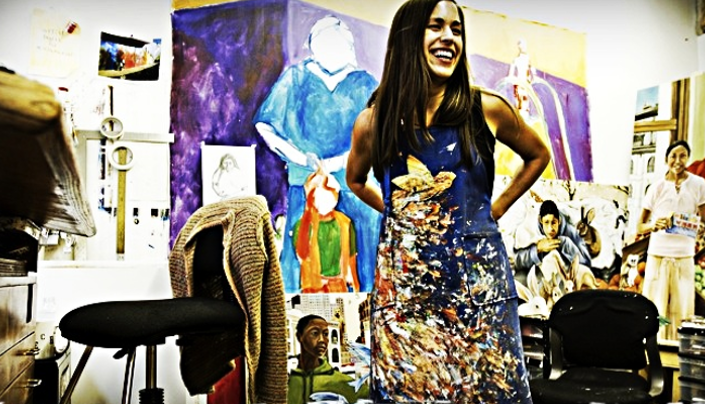 Muralist Katie Yamasaki On Giving Girls A Voice Through Art
BY CLARENCE A. HAYNES
Katie Yamasaki is at the helm of a number of community-based, large-scale murals with teenage girls, which creates a place for them to come together, choose an issue affecting their community, and express their ideas through public art. Her work, she says, is about providing "a visual platform where different communities can have a public voice."
 .
UNITED KINGDOM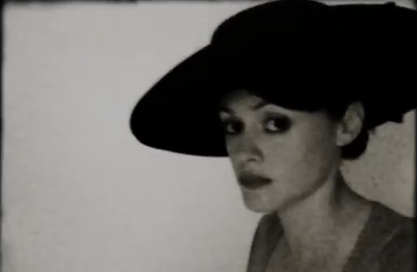 Poet Sabrina Mahfouz Confronts Portrayal of Girls in Media
BY GRACE ANEIZA ALI
When the London-based poet and playwright Sabrina Mahfouz came across an online campaign to put an end to a topless model feature in one of England's biggest selling newspapers, she was reminded of a ghost that troubled her throughout her own girlhood. "It's difficult as a young girl to not see yourself represented in the magazines," she says. "It definitely limits what you think you can do." Inspired by the campaign, Mahfouz penned a poem about the impact these pervasive images have on young girls.
GUYANA| ETHIOPIA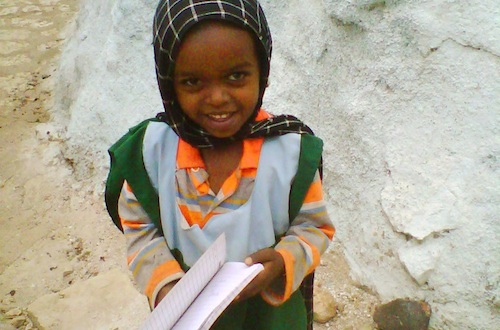 The Girl with the Notebook
BY GRACE ANEIZA ALI
Notebooks may seem trivial when compared to the serious needs in Chaffe Jenetta like clean water, clinics, and paved roads. But they represent the freedom to dream, to create, and to imagine a future for oneself. For a little Ethiopian girl, her future begins within the pages of her notebook—just like my dreams began for me in Guyana. It was clear by the way she clung to her books, their pale blue covers tattered and torn, that what was written in them was of value. They were sacred to her.
.