Grace Aneiza Ali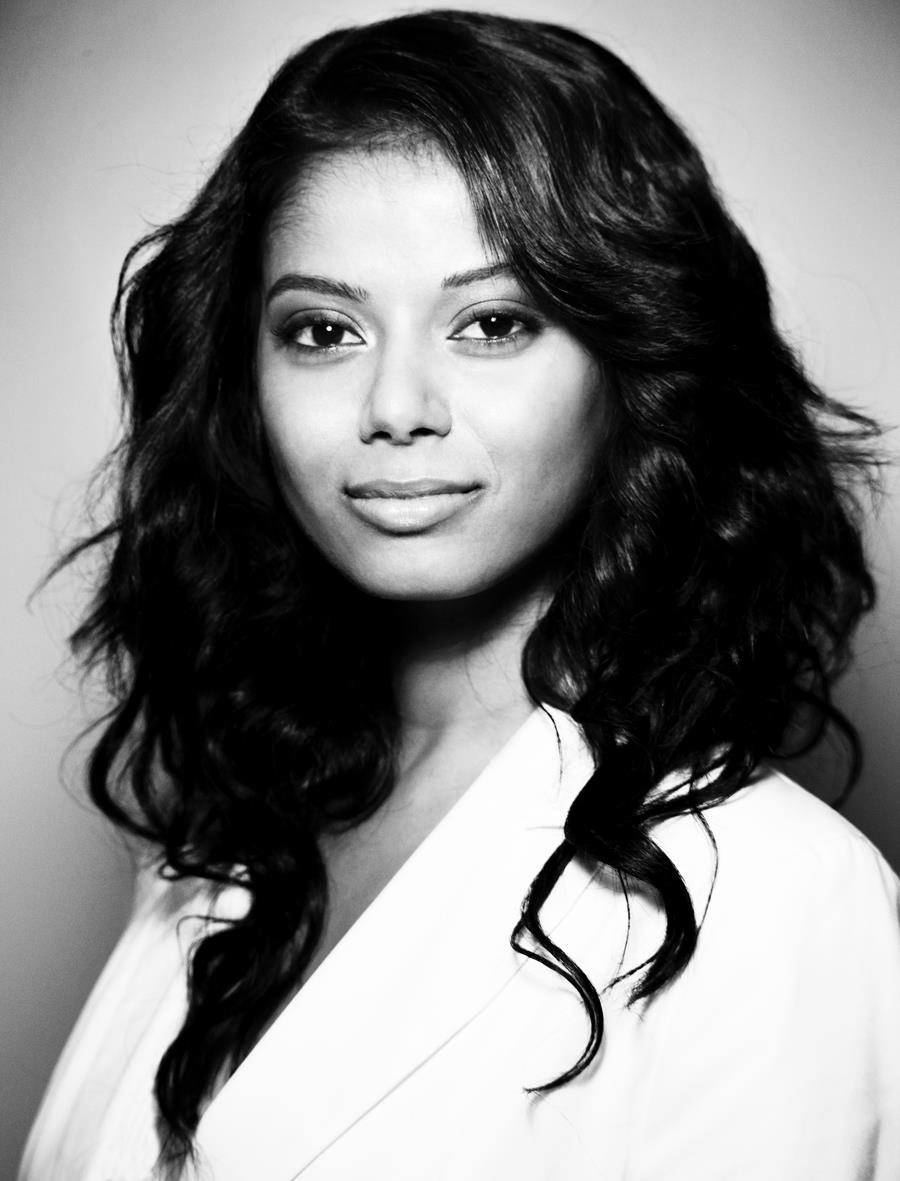 Grace Aneiza Ali is the founder and editorial director of OF NOTE, the online magazine focused on global artists using the arts as catalysts for activism and social change.
She has served as Editor and Digital Curator for several of the magazine's art and social justice issues, including: The Gun Issue, The Water Issue, The Imprisoned, and The Immigrant. In 2014, OF NOTE received the Images and Voices of Hope (IVOH) Journalism Award for "Media Project Committed to Constructive Change."
She is a faculty member in the Department Art and Public Policy at the Tisch School of the Arts at New York University. Ali is a Fulbright Scholar and a World Economic Forum "Global Shaper."
Her essays on contemporary art and photography have been published in Harvard's Transition Magazine, Nueva Luz Journal, Small Axe Journal, among others. In addition, she co-launched and served as the inaugural Host of the "Visually Speaking" public program series at The New York Public Library's Schomburg Center, which examined the state of photojournalism through the lens of contemporary photographers and image-makers.
In 2014, she received the Andy Warhol Foundation for the Visual Arts Curatorial Fellowship for her contribution to the emerging scholarship on art history and photography in Guyana.
Grace Aneiza Ali holds a Master of Arts from New York University where she was the recipient of the Henry MacCracken Fellowship, and a Bachelor of Arts from the University of Maryland, College Park, where she graduated magna cum laude.
She was born in Guyana, South America and migrated to the United States when she was fourteen years old. Her portfolio includes several multi-media projects on the artistic and cultural production of Guyana and its diaspora.