Karran Sahadeo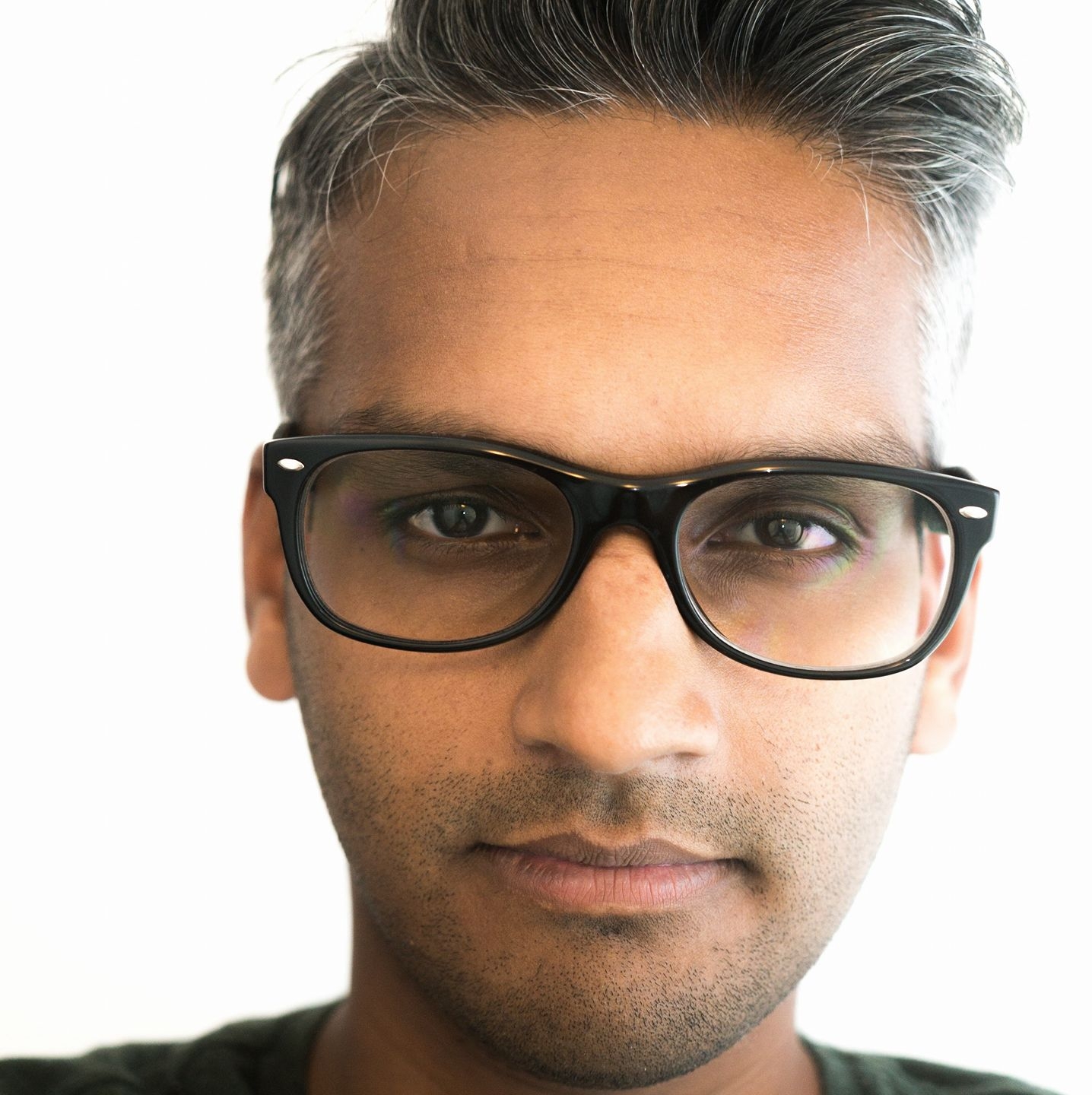 Karran Sahadeo spent 2014-2016 photographing Guyana after returning from living abroad for twenty-four years. Moments of people's daily lives; how they work and worship in this polarizing landscape make up the artist's portfolio.
While in Guyana, Sahadeo developed the photography curriculum for the E.R. Burrowes School of Art in Georgetown, coordinated The Photography Sessions and creatively influenced a number of photographic exhibitions, most recently Visions.
His works on Guyana were exhibited in Liminal Space (2017, USA), ArtLanguageLocation (2016, UK), and Un | Fixed Homeland (2016, USA) and written about in Small Axe (2017). Sahadeo is currently based in Toronto where he is documenting a city losing what little cultural identity it had to gentrification and development.