Mary DeWitt: Portraits of Women Serving Life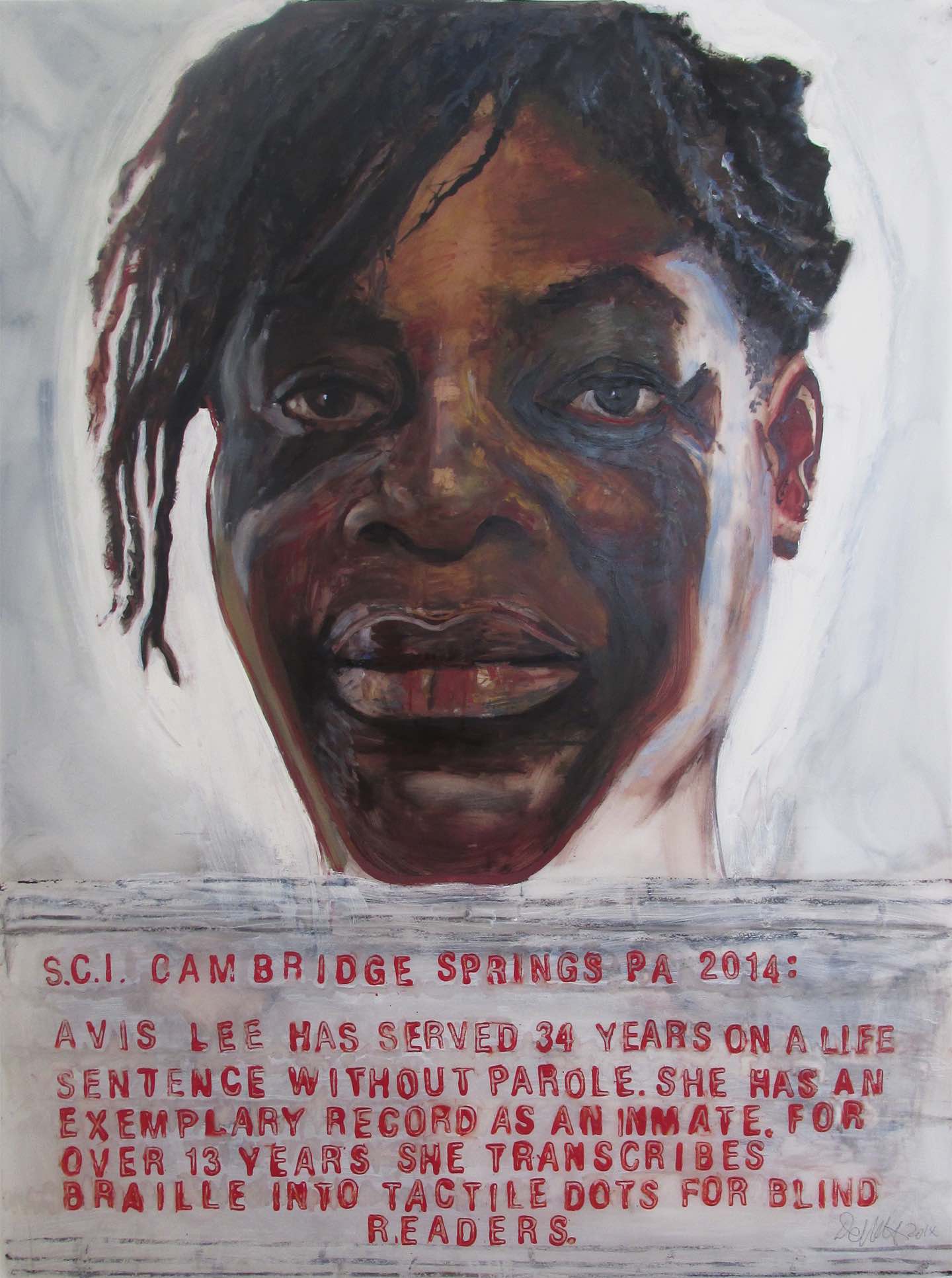 Mary DeWitt. "Portrait of Avis Lee." 2014.  Oil and graphite on mylar.
BY MISHA McGLOWN | THE IMPRISONED ISSUE | WINTER, 2014/2015
An 18-year-old Avis Lee was asked to be a lookout for her older brother and his friends while they committed an armed robbery. "What do I have to do?" she asked.
She was told that her job was to whistle if she saw anyone coming.
The robbery took an unexpected turn. There was a tussle and the victim was shot. Her brother and the others fled. Avis stayed behind, flagged down a bus, and called for help for the wounded man. Ten hours later, the victim died.
Avis was a willing participant in a crime for which she was assigned to pay her debt in prison. But, 35 years later—despite her exemplary record, her dedication to service from behind bars, and the fact that she did not commit the murder—she is still serving a life sentence without parole at the State Correctional Institution in Cambridge Springs, Pennyslvania.
Her recent request for a hearing before the parole board was denied. Lee will not be granted even a glimmer of an opportunity to demonstrate the evolved woman she has become. This common and recurring scenario would grow to compel Mary DeWitt's work.
A mosaic featuring a selection of visual and audio portraits Mary DeWitt has created over the years of women serving life sentences. [Image courtesy of the artist via marydewitt.net]
Through audio and visual representations, Mary DeWitt has been profiling twenty similarly imprisoned women since 1994 when she received a New Forms Regional National Endowment for the Arts Grant that offered her the option to work with children or with people in prison. DeWitt decided that her talents would be best utilized in the prison system, and quickly discovered that lifers—those serving life sentences—were most receptive to the creative process.
DeWitt's work is not as much about innocence as it is about humanity. The indignity suffered by these women lies in the severity and permanence of their punishments, and the near complete erasure of their identities in the process.
In the state of Pennsylvania, all life sentences are without parole and only the governor can grant a pardon. With governors increasingly unwilling to put themselves politically at-risk, pardons have become fewer and farther between. This system bodes particularly poorly for women, whose maximum security facilities are tucked away in exceptionally remote locations. These women are effectively hidden and silenced.
"Because of their total  lack of visibility. . . no resources and extremely low self-esteem, they just are warehoused in prison for decades," says the artist. DeWitt's portraits give face and voice to a flawed and degenerating system in which these women would otherwise be invisible.
This work started with visits to Pennsylvania penitentiaries, where DeWitt would speak with women serving life sentences. Her subjects were recommended by prison staffers for a number of reasons, including discrepancies within their cases, outstanding behavior and service. Each of the women would have been highly eligible for parole almost anywhere else in the country. Many of them were victims as well—some battered and even forced to witness or assist in fatal crimes. But, DeWitt's work is not as much about innocence as it is about humanity. The indignity suffered by these women lies in the severity and permanence of their punishments, and the near complete erasure of their identities in the process.
[youtube width="650″ height="375″]https://www.youtube.com/watch?v=UncjqMwBkS0[/youtube]
Avis Lee describes her life in 1979 and her life in present day after serving 34 years in prison. A visual portrait of Lee unfolds as she shares her story in this audio and visual work by DeWitt. ("Avis Lee, Then and Now," 2014)
In the beginning, DeWitt was able to sit with her subjects and render them from life, while recording hours of testimony. Harsher rules—aimed at protecting victims' families and further disappearing people in prison from the public eye—have more recently prevented her from having close contact with the women. The artist has had to be more creative and discreet about garnering footage and keeping the project alive.
Some of the women speak about their lives in prison. Some share stories about their families, lives before prison, and even dreams. Some talk about the transformative work they have been doing while incarcerated, and some discuss their crimes. These conversations have been on-going and recorded for decades, with DeWitt repainting the women's portraits at various stages of imprisonment, through a series she calls Then and Now. Their images and words have appeared on canvas, tiles, glass and in public murals. Their voices can now be heard at exhibitions and have, ultimately, found a permanent platform on YouTube. Many of the women are hearing themselves for the first time and have, through this work, begun to recognize their own self-worth.
Mary DeWitt in front of the public mural of Cyd Berger who is currently serving a life sentence without parole. The mural is located at Kaplan's Bakery in Philadelphia. Photo by Andrea Brown, 2012.
DeWitt's overarching goal is make her subjects "visible, real, known and valued." She adds, "I want them to be very vivid, in their own words. . . .using their own faces." She hopes to bring this project before the parole board one day, and is optimistic that the incoming Governor, Tom Wolf, will turn a kinder ear to issues faced by lifers.
Moving forward, DeWitt has juvenile lifers clearly in her focus. (Pennsylvania has more juveniles serving life sentences than any other state.) She also hopes to work with veterans convicted of serious crimes. She currently has several works on exhibit at the Philadelphia Episcopal Cathedral and will be featured in a group exhibition, The Bigger Picture, presented by the Arts Council of Princeton, NJ, from January 17 to March 14, 2015.
♦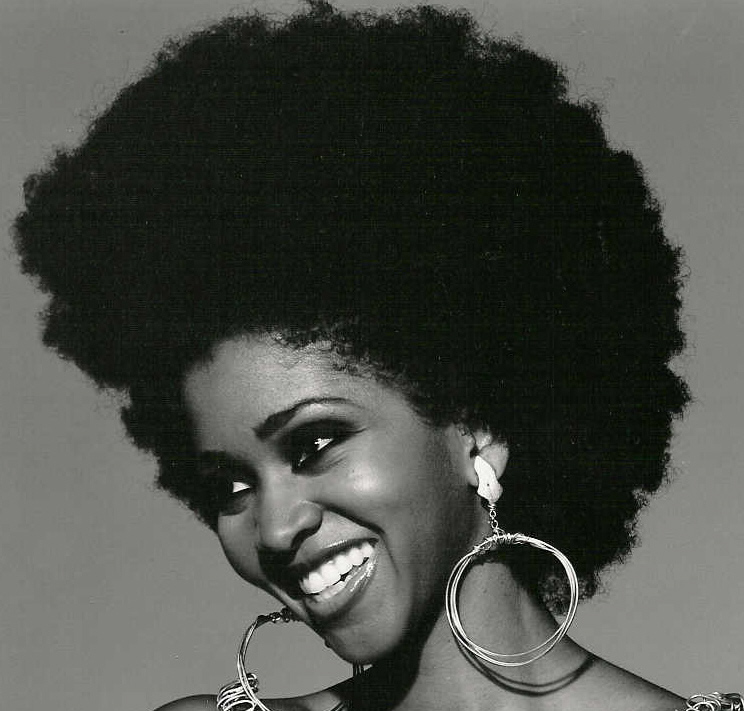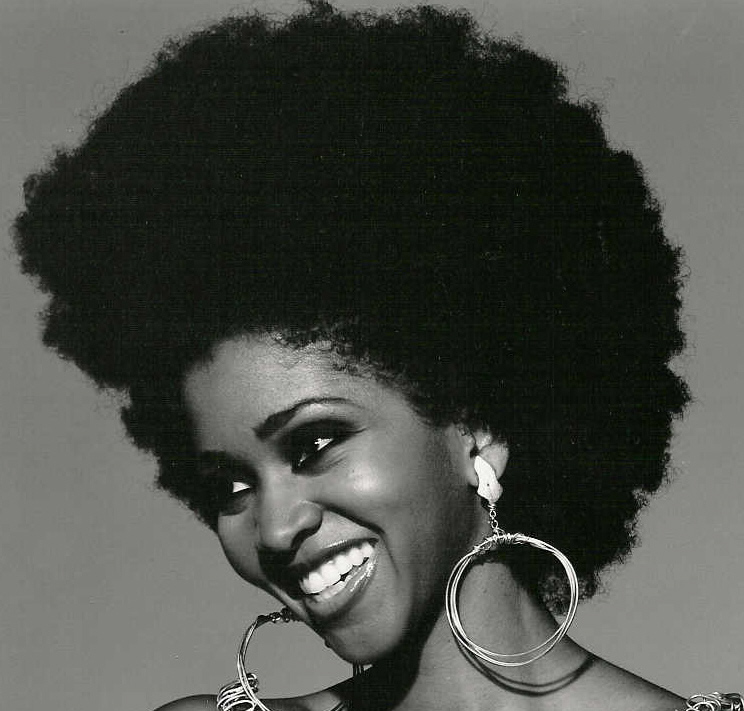 Misha McGlown is an artist, arts educator, curator and active member of the creative community in Harlem, New York City. She currently serves as Program Director for the LeRoy Neiman Art Center and has managed programs for The Children's Art Carnival (NY), Artists Collective for Social Change (NJ) and Congreso Girls' Center (PA). She has exhibited and curated throughout New York City and has been awarded artistic grants by the Lower Manhattan Cultural Council, Puffin Foundation, and Harlem Arts Alliance. 
OF NOTE Magazine is free to readers, free of advertising, and free of subscriptions—all made possible by generous supporters like you. Your tax tax-deductible gift will help us continue to feature innovative and emerging global artists using the arts as tools for social change. OF NOTE Magazine is a fiscally sponsored organization of the New York Foundation for the Arts, a 501 (c) (3), tax-exempt organization. All donations are 100% tax-deductible to the full extent of the law.