Mexico | Artist Andrea Arroyo Honors the Lost Girls of Ciudad Juárez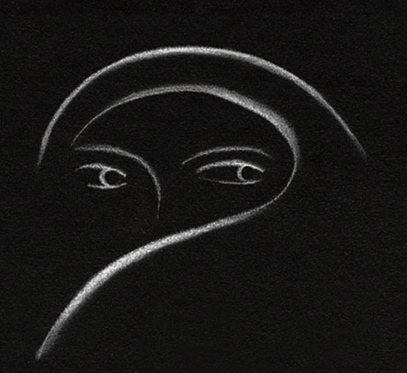 Andrea Arroyo, "Rebozo," from Flor de Tierra, Homage to the Women of Juárez. 
BY MISHA McGLOWN | THE GIRLS ISSUE | SPRING, 2013
Andrea Arroyo describes her hometown, Mexico City, as a big city with a lot of contrasts: the convergence of old and new worlds, complex political dynamics, the energy of 20 million people, and social stratification intensified by an ever-transforming economy. At the heart of it all, the astounding presence of Aztec history, lore, and awe-inspiring public art bathe the city in images of beauty, heritage and honor. Arroyo would carry Mexico City—the breadth of its challenges and culture—in her heart when she moved to New York at the age of twenty.
The young woman who left her native country on a scholarship for dance, studying with avant-garde choreographer, Merce Cunningham in New York, now has more than two decades of experience examining notions of gender, race and social justice via the visual arts. She has become known for her vibrant, colorful curves on canvas, informed as much by her background in contemporary dance as her love for the female figure. Along the way, Arroyo has amassed several honors and awards, including being selected by President Bill Clinton to create the Clinton Global Citizen Award. 
Two of Arroyo's important and on-going series include Flor de Vida and Flor de Tierra—parallel bodies of work celebrating women in extraordinarily different ways.
Flor de Vida is a series of paintings paying tribute to strong women in history. Her subjects, including Cleopatra, Frida Kahlo, and Aphrodite, among a long list of others, are drawn from global coffers, antiquity, recent history, mythology, and everyday life. The women are portrayed in Arroyo's trademark style; characterized by jubilant contours, their triumph and glory crystallized through movement and color.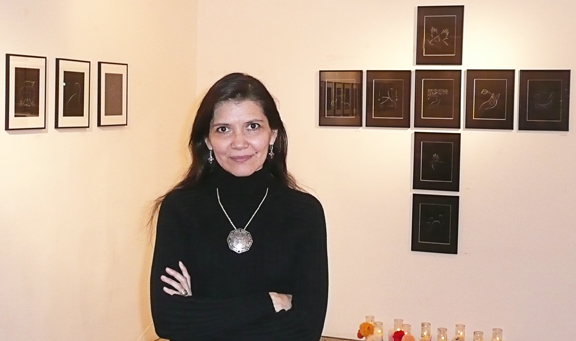 The artist, Andrea Arroyo stands in front of the collection Flor de Tierra, Homage to the Women of Juárez.
Conversely, Flor de Tierra, Homage to the Women of Juárez draws attention to the nearly 400 women and girls of Ciudad Juárez, Mexico, who have been murdered since the early '90s and whose murders remain unsolved. The artist is in the process of creating one drawing to honor each victim, and has completed more than 200 entries to date. Each drawing is simplified in white chalk on black paper. Devoid of the celebratory palette for which Arroyo is best known, the images are symbolic of police chalk outlines, many representing one part of a woman's body—a hand, torso, or foot—emphasizing the gruesome fact that many of the victims were dismembered. Through this sobering series, Arroyo pays homage to mothers and daughters, sisters and aunts, many of whom were last seen alive at the height of their youth.
In describing her own work, Arroyo has said that she uses the female form to connect all women—linking the past with the present, the vulnerable with the indestructible. Through these divergent bodies of work, she dares to compare the slain and nameless women and girls of Juárez with female figures of iconic renown. She uses the subjects of one group to exemplify what the others might have become, equalizing the significance of all.
♦
Misha McGlown is an artist, arts educator, curator and active member of the creative community in Harlem, New York City. She currently serves as Program Director for the LeRoy Neiman Art Center and has managed programs for The Children's Art Carnival (NY), Artists Collective for Social Change (NJ) and Congreso Girls' Center (PA). She has exhibited and curated throughout New York City has been awarded artistic grants by the Lower Manhattan Cultural Council, Puffin Foundation, and Harlem Arts Alliance.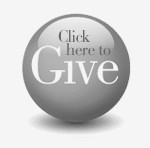 OF NOTE Magazine is free to readers, free of advertising, and free of subscriptions—all made possible by generous supporters like you. Please consider making a tax-deductible gift.
OF NOTE Magazine is a fiscally sponsored organization of Artspire, a program of the New York Foundation for the Arts, a 501 (c) (3), tax-exempt organization. All donations are 100% tax-deductible to the full extent of the law.