Ethiopia | Merkato in the Making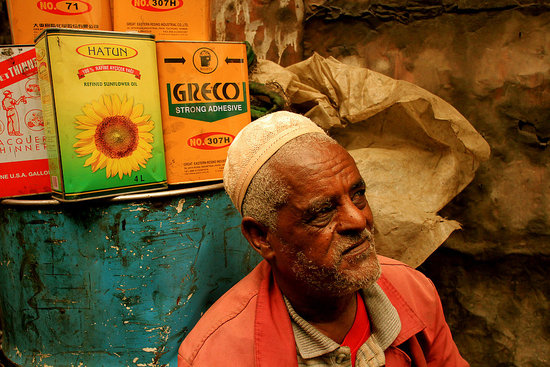 e·merg·ing: an OF NOTE series following groundbreakers in the making
Sosena Solomon is a young filmmaker who originally hails from Ethiopia. Her latest project, "MERKATO," explores the fate of one of the largest open air markets in Africa. Sosena is currently in Addis Ababa, Ethiopia documenting major destruction of the market already at work. of note's Grace Aneiza Ali asked Sosena about some of the challenges she's facing as an e·merg·ing filmmaker.
GAA: Why are you compelled to tell this story?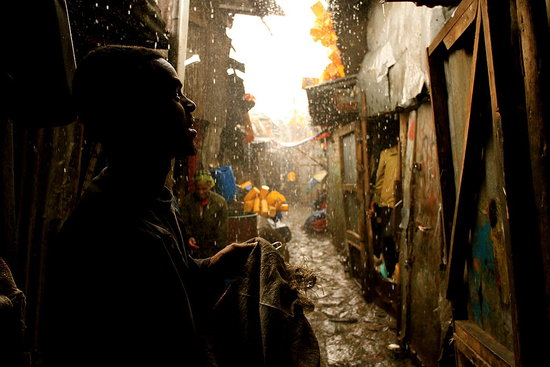 I used to love going to this market with my mom. What was known as an open place for trade is quickly transitioning into shiny modern day malls. They are currently building infrastructure that people cannot afford. They will destroy what people have worked so hard for. These changes, for the worst in my opinion, need to be documented. I want to tell this story because  our culture is represented in these markets. I want to give that a voice.
GAA: What are some of the challenges you're facing as a filmmaker and story teller?
I'm facing a plethora of challenges here. One of my cameras is still stuck at the airport. Customs wants 100,000 burr (approximately  $9,000) in cash to release this. I'm currently working with a lawyer to get this released, you can find about my lawyer from this website if you need legal resources for your case.

As a story teller, I always make the best effort to understand my characters and  their experiences. Gaining trust is always an issue here, people think you might exploit them or have some ulterior motive. I am really trying to develop a relationship with the people of Merkato. Some might say this is impossible.
Follow Sosena's progress in the making of "Merkato" on her blog merkato.onsugar.com.